The Gentlewoman Club
Exploring the Everyday Woman - How Today's Woman Looks, Thinks & Dresses
Published On: 26/12/2017
For those of you who aren't already in the know, we'd like to introduce you to The Gentlewoman, a biannual magazine that's also a club.
Launched in March 2010, the magazine has a circulation of just under 100 000 worldwide and is a sister publication to Fantastic Man.
The magazine itself is an alternative to mainstream women's magazines and offers a fresh perspective on fashion, with a focus on personal style - the way the everyday woman women actually looks, thinks and dresses. We live in a time where beauty is an ideology, so it's refreshing to see a publication looks at the real beauty in women.
It features extensive profiles and imaginative photo stories from internationally renowned writers, photographers and stylists, combining high fashion with personal politics. Issues have featured some of the most respected women in the society today.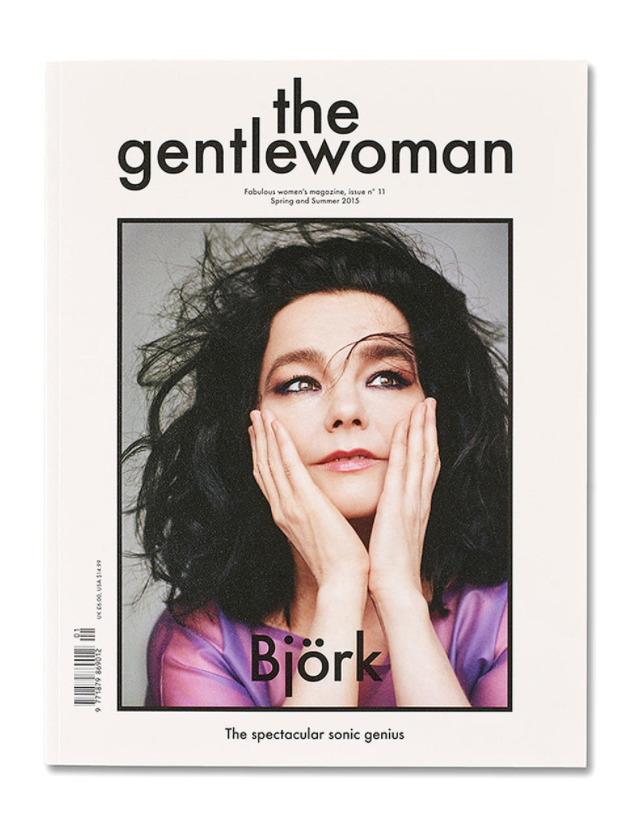 "I wanted a universe of interesting women to be represented and feel like friends of the magazine. We wanted to show the women rather than the objects." - Editor In Chief Penny Martin (from Dazed Digital Interview)
But hold up, this isn't just a magazine, it's also a growing club. A group which meets for sponsored events ranging from architectural tours to card nights. The Gentlewoman Club now has over 28 000 members around the world (15% of which are men) and describes itself as 'a place where real women, real events and real things are enjoyed.'
In September 2017 a group of 45 women (and a few men) embarked on an architectural tour of London's most famous brutalist landmarks and modernist social housing estates. We're so jealous we missed this as it featured some amazing architecture.
We have such profound respect for this magazine for its visual and verbal content.
--
Gentlewoman Club is free to those who sign up via the website and are selected for a slot.